WELCOME TO THE ATLANTA CHRISTIAN WEB
Top Christian Books Best Sellers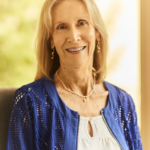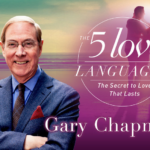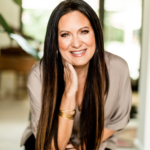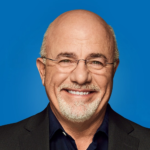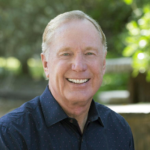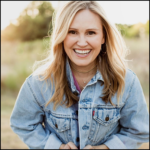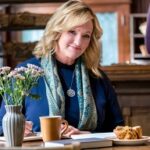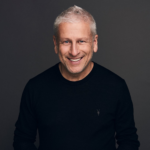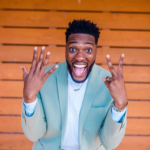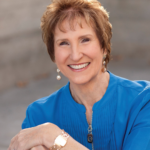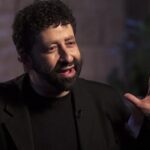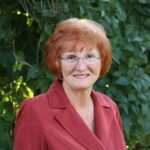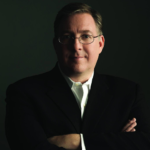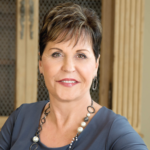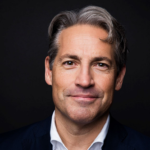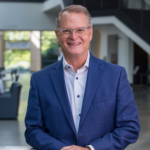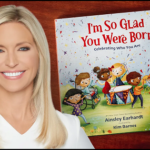 ECPA Current Top 25 Best Selling Christian Books, #1-5
ECPA Current Best Selling Christian Books #6-10
ECPA Current Best Selling Christian Books #11-15
ECPA Current Best Selling Christian Books #16-20
ECPA Current Best Selling Christian Books #21-25
ECPA Current Best Selling Christian Fiction Books
ECPA Current Best Selling Christian Children's Books
Christian Books - Recommended Reading
Christian Books - Best Selling New & Recent Releases
Christian Books - New & Recent Releases
Traveling Light
By: Max Lucado
Anointing Fall On Me
By: T.D. Jakes
Hopefully Ever After
By: Beth Wiseman
Words with God
By: Addison D. Bevere
Heaven in My Home
By: JerriAnn Webb
So God Made a Mother
By: Leslie Means & Ashlee Gadd
Love Letters to My Baby
By: Vickey Banks
Untangling Faith – DVD
By: Abingdon Press
She Deserves Better
By: Sheila Wray Gregoire
Permission to Live Free
By: Dr. Jackie Greene
The Bachelor's Bargain
By: Catherine Palmer
Parent's Guides to Finding True Identity, Books 1-5
By: Axis
Still Here and Still Struggling to Serve
By: Gena B. McCown
Winning the War in
Your Mind for Teens
By: Craig Groeschel
Windswept Way
By: Irene Hannon
The Life Council
By: Laura Tremaine
TGIF for Women
By: Os Hillman
known by God
By: Our Daily Bread
Friendship with God
By: Mike McKinley
Rooted in Wonder
By: Eryn Lynum
What to Expect Pregnancy Journal
and Organizer 
By: Heidi Murkoff
Broker of Lies 
By: Steven James
Beautiful Union
By: Joshua Ryan Butler
Non-Toxic Masculinity
By: Zachary Wagner
Trusted: Preparing your kids for a lifetime of
God-honoring
money management
By: Matt Bell
Pray With Me:
Help Your Children Engage in Authentic
and Powerful Prayer
By: Erica Renaud
Do the Thing
By: Rebecca George
100-Day Prayer Guide
for Men
By: Glenn Hascall
40 Days to a
Joyful Motherhood
By: Sarah Humphrey
Her Calling
By: Dr. Jamie Morgan
Two-a-Day Devotions
for Men
By: Compiled by
Barbour Staff
True to His Word
By: Jon Bloom
Bastille Day
By: Gregory Garrett
365 Days of Grace
By: BroadStreet Publishing Group LLC
365 Power Prayers
for Women
By: BroadStreet Publishing Group LLC
You're Going to Make It
By: Lysa TerKeurst
Change Your Brain
Every Day
By: Daniel G. Amen, M.D.
Once Upon a Buggy, Softcover, #2
By: Shelley Shepard Gray
A Faith That Will Not Fail
By: Michele Cushatt
Dwell – 90 Days
at Home With God
By: Sandra Byrd
Create Anyway
By: Ashlee Gadd
Create Anyway
By: Ashlee Gadd
One More Time
for Joy, #3
By: Amy Lillard
180 Devotions for
Your Best Day
By: Carey Scott
The Reason for My Hope
By: Compiled by
Barbour Staff
After the Shadows, #1
By: Amanda Cabot
Fields of Bounty, #3
By: Lauraine Snelling
Strong like Water
By: Aundi Kolber MA,LPC
100 Devotions for
Stay-at-Home Moms
By: Zondervan
Enhanced
By: Candace Kade
The Metropolitan Affair, #1
By: Jocelyn Green
Putting Jesus First
By: Courtney Tracy
Make Time for Joy
By: Linda Evans Shepherd
Raising Families
The Jesus Way
By: Mary Garcia
Starved
By: Amy Seiffert
Warrior Mother
By: Victoria Riollano
Every Day a Victory
By: William Wood
Under Fire, #3
By: Lynn H. Blackburn
The Parent's Battle Plan
By: Laine Lawson Craft
Current CCM, Gospel Music & Books Charts
Metro Atlanta Upcoming Christian Concerts & Family Events
Atlanta Christian Magazine With Recent Christian Artist & Author Features
Christian Music - New & Recent Releases
The Latest Top Christian Music Videos
National Christian Artists' Official Websites
Atlanta Christian Artists' Official Websites
Advertise in the Atlanta Christian Web E-Blast Newsletters or on this website
Call 770-596-6451 for information. Call For internet and E-Blast Newsletter specials.
Subscribe to the Atlanta Christian Web E-Blast Newsletters with features on top Christian music artists and Christian authors.
Plus, Billboard CCM, Gospel Music and Southern Gospel charts, Dave Ramsey financial columns and more.
Sent twice a month directly to your email inbox.
Atlanta Christian Web Free E-Blast Newsletter Sign Up Form

The Atlanta Christian Web reaches Atlanta's Christian community
and Christians worldwide. 
It can be an effective way to get your message out about upcoming Christian concerts, seminars,
conferences, and more.