Metro Atlanta Christmas & Holiday Event Guide
Include Your Upcoming Activities In Our Annual
Christmas & Holiday Event Guide. Call 770-596-6451
or email atlantachristian@comcast.net
Metro Atlanta Upcoming Christian Concerts
At Marietta's NEW
Theatre in the Square
11 Whitlock Ave NW,
Marietta, GA 3006
4770-426-2800
Christmas isn't about the gifts — it's about the people you spend it with. You probably didn't need us to tell you that, but the protagonists in Gift of the Magi 2.0 could probably use a reminder. This adaptation of O. Henry's timeless holiday fable by N. Emil Thomas presented for the 5th year in a row.
At Marietta's NEW
Theatre in the Square
11 Whitlock Ave NW,
Marietta, GA 3006
4770-426-2800
The Biggest Holiday Musical Spectacular in the South. Now In Its 10th Soulful Season! This American Christmas tale takes you back in time when
Christmas Eve meant pure magic.
Christmas classics: Joy To The World, Silent Night, Have Yourself A Merry Little Christmas and more.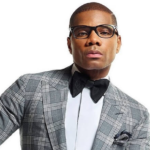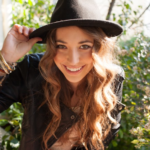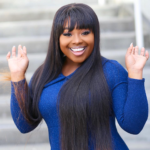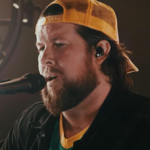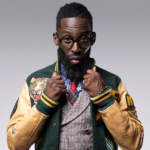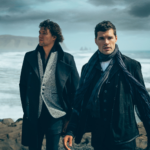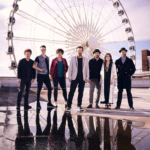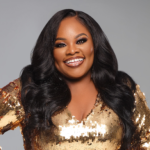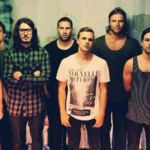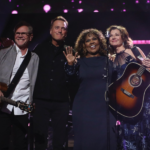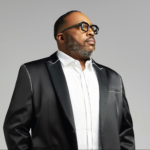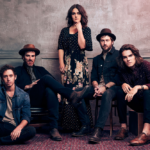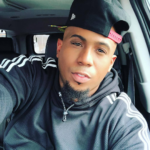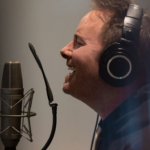 Current CCM & Gospel Music Charts & Top Selling Christian Books
Atlanta Christian Magazine With Recent Christian Artist & Author Features
Christian Music New & Recent Releases
Christian Music Top Videos
National Christian Artists' Official Websites
Atlanta Christian Artists Official Websites
Advertise in the Atlanta Christian Web E-Blast Newsletters or on this website
Call 770-596-6451 for information. Call For internet and E-Blast Newsletter specials.
Include Your Upcoming Event In Our Metro Atlanta Christmas & Holiday Event Guide
and our upcoming Holiday themed Atlanta Christian Web E-Blast Newsletters.
Sent twice a month directly to your email inbox.
Atlanta Christian Web Free E-Blast Newsletter Sign Up Form

The Atlanta Christian Web reaches Atlanta's Christian community
and Christians worldwide. 
It can be an effective way to get your message out about upcoming Christian concerts, seminars,
conferences, and more.