Metro Atlanta Christmas & Holiday Event Guide
Now - December 24
A Soulful Christmas
The Biggest Holiday Musical Spectacular in the South. Now In Its 10th Soulful Season! Broadway veteran and Dance Fitness star on the Dr. Oz Show, Stepp Stewart, has created a musical event for the entire family this holiday season. This American Christmas tale takes you back in time when Christmas Eve meant pure magic. Enjoy such Christmas classics as: Santa Claus is Coming To Town, Joy To The World, This Christmas, Silent Night, Go Tell It On The Mountain, Have Yourself A Merry Little Christmas and more.
At Marietta's NEW Theatre in the Square
11 Whitlock Ave NW, Marietta, GA 30064
(770) 426-4800
Show More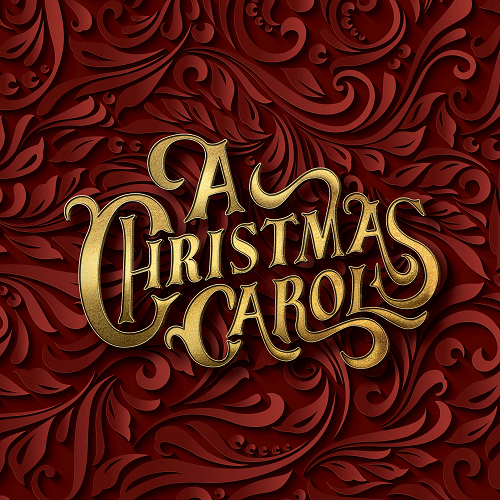 Now - December 24
A Christmas Carol
The Alliance Theatre's beloved production A CHRISTMAS CAROL returns to the Coca-Cola Stage this month with an exciting new adaption, including a completely reimagined set design and stunning new costumes. Audiences will be transported to the streets of London to revisit the timeless story of Ebenezer Scrooge's journey to redemption, told with beautiful live music and an all-star cast. Join the Alliance Theatre for one of Atlanta's most treasured
holiday traditions.
,At the Alliance Theatre at Woodruff Arts Center, 1280 Peachtree Street, Atlanta, GA 30309
404-733-4200
More Info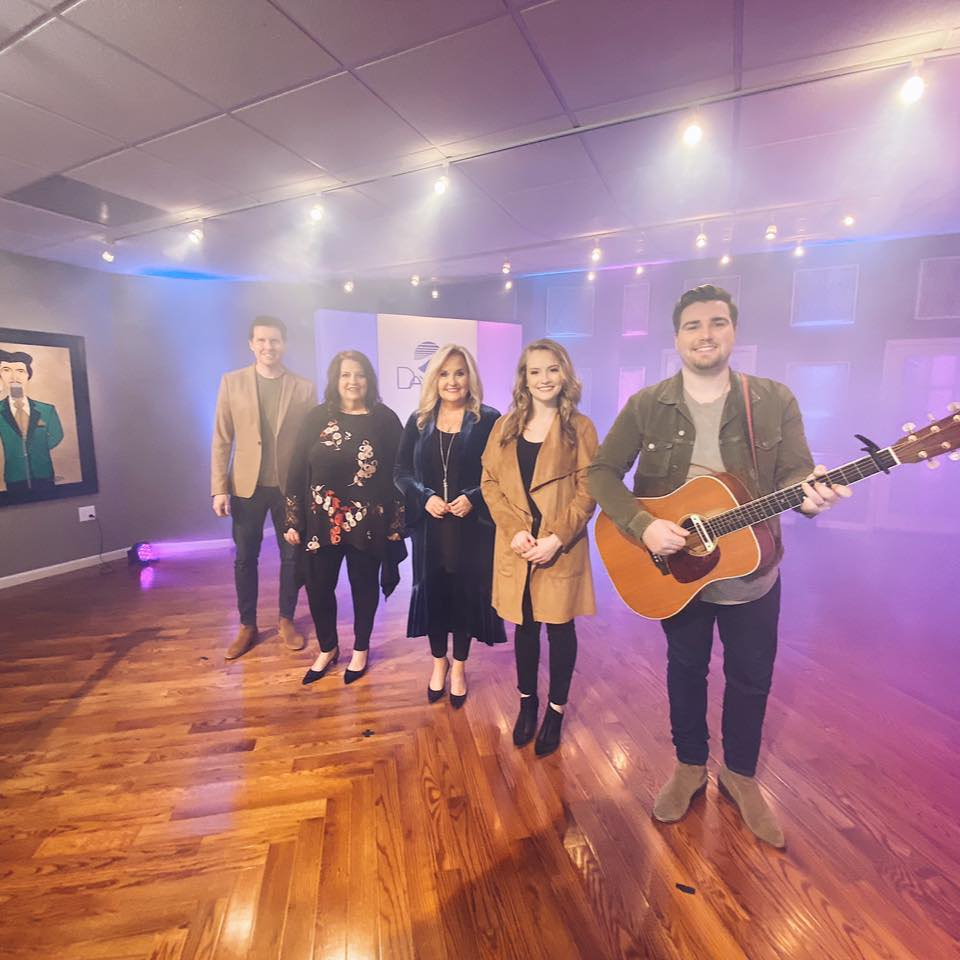 Friday, December 31
A New Years
Awakening Celebration
Karen Peck & New River,
The LeFevre Quartet, Sounds of Jericho, Carolina the Band
At Buford Church of God
4800 South Lee Street
Buford, GA 30518
770-945-4901

Doors Open 5:30 p.m. Concert 6:30 p.m.
Artist Circle $30. Advanced & General Admission Tickets $15. 16 & Under Free. -
Love Offering Received.
More Info
Include Your Upcoming Activities In Our Annual
Christmas & Holiday Event Guide. Call 770-596-6451
or email atlantachristian@comcast.net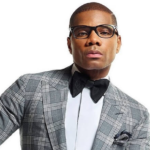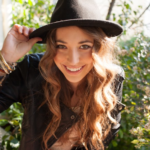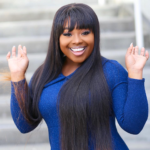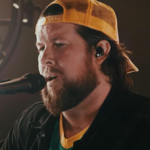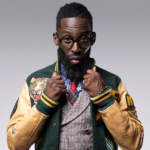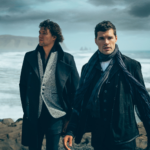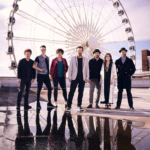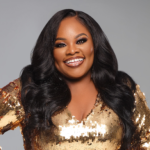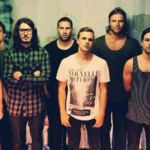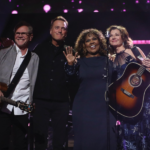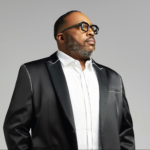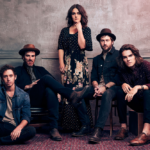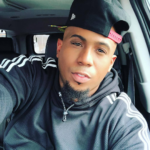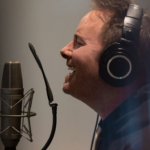 Current CCM & Gospel Music Charts & Top Selling Christian Books
Atlanta Christian Magazine With Recent Christian Artist & Author Features
Christian Music New & Recent Releases
Christian Music Top Videos
National Christian Artists' Official Websites
Atlanta Christian Artists Official Websites
Advertise in the Atlanta Christian Web E-Blast Newsletters or on this website
Call 770-596-6451 for information. Call For internet and E-Blast Newsletter specials.
Include Your Upcoming Event In Our Metro Atlanta Christmas & Holiday Event Guide
and our upcoming Holiday themed Atlanta Christian Web E-Blast Newsletters.
Sent twice a month directly to your email inbox.
Atlanta Christian Web Free E-Blast Newsletter Sign Up Form

The Atlanta Christian Web reaches Atlanta's Christian community
and Christians worldwide. 
It can be an effective way to get your message out about upcoming Christian concerts, seminars,
conferences, and more.